For some, seasonal craft fairs is about as aggressive as you get for selling your cards.
Maybe you sell them to friends for a couple of dollars so you have some extra money to buy additional supplies.
Perhaps, you haven't taken the plunge to sell your cards as of yet, but are wanting to give it a go.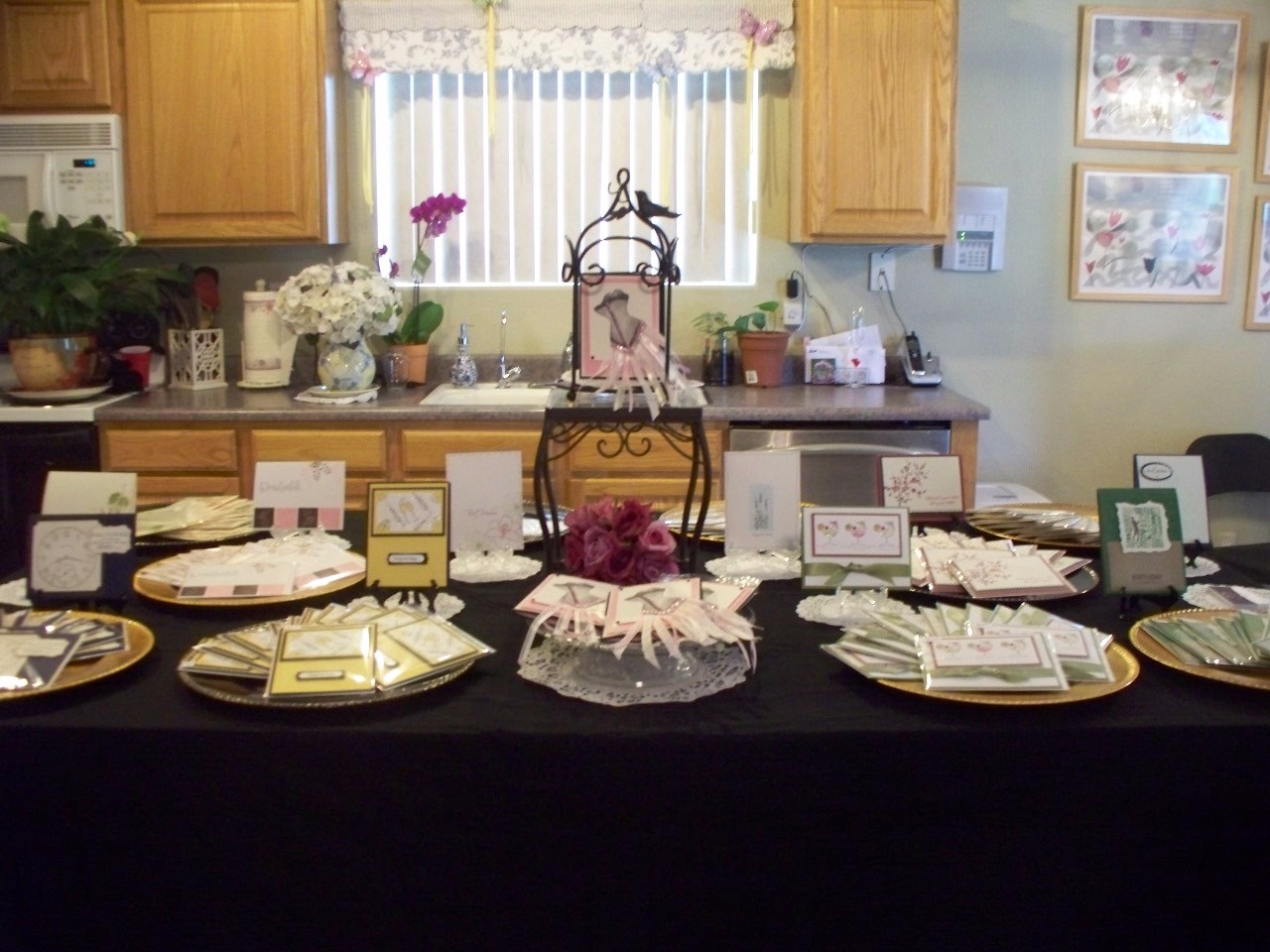 ---
Whatever your reason, it's time to take a hard look at your cards, the pricing, how you intend to market and where you plan on selling them. In our latest So Suzy Session, we are going to walk you through the process and give you the tools you need to start a small business selling your cards!

Learn how to price your cards appropriately
Receive our exclusive Pricing Calculator to ensure you aren't LOSING money
Determine marketing techniques that will work with YOUR target market
Identify different venues and options for selling your cards
Put together your personal Action Plan
Gain access to our private Facebook Group to ask your questions and receive feedback
---
Each day you will receive a new email walking through the individual steps of Pricing, Marketing and Selling your cards. We will also have some ideas and techniques to set you apart from the competition. PLUS, we have our exclusive So Suzy Pricing Calculator that we have created over 8 years ago to help us price out our cards for individual sales and larger custom orders. It takes all the guess work out of pricing making sure you are within the industry standard rates without cutting your own throat and that of your crafty brothers and sisters.